See Attorney Florence Johnson Speak at an Upcoming Seminar
See Attorney Florence Johnson speak on NLRB Rules and Decisions at the National Business Institute's Tennessee Employment Law Seminar July 23rd and 24th, 2019. Attorney Johnson's seminar will be held on the July 24th from 3:30pm – 4:30pm
Johnson & Johnson, PLLC
Attorneys At Law
Our skilled Memphis attorneys advise clients through a range of complex legal crises, including employment discrimination, personal injury and issues effecting businesses. If you would like to speak with us confidentially about your specific legal matter, contact us at 901.725.7520 today.
For over 25 years, the attorneys of Johnson and Johnson, PLLC have provided effective and aggressive representation to individuals and corporations in the Memphis and Midsouth area.
Dedicated, Loyal Attorneys
The complex, important and often ground breaking legal matters on which we work will always be the focus of our practice. Our firm work ethic is not a scatter shot approach to the law, it is a focused nuanced belief that each case can affect the legal landscape and change our world. We are happy to lead that change.
Treating You with Respect
Whether you are an individual or corporation, our attorneys take a hands on approach to representing each client. Your opinion matters. We communicate with our clients using all the modern means of contact to keep clients aware of key aspects of any case. 
Practice Areas
From employment litigation to product liability and medical malpractice, we have the experience to successfully represent you.
Our legal team has a well-deserved reputation of excellence in providing smart, sensible, and cost-effective legal and solutions for our clients.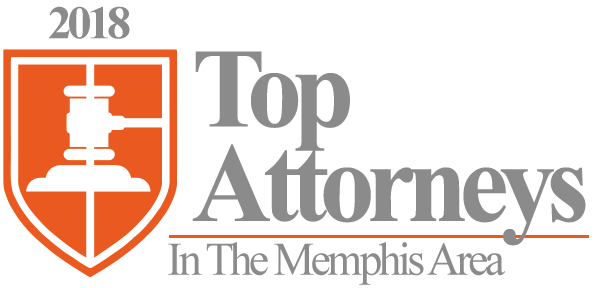 We have been nominated as one of the Best Attorneys in America – The Most Qualified Attorneys in Our Country by Rue Ratings.